2023 Music Acts Confirmed 
We are delighted to announce the acts performing on the Radio Earn Arena sponsored by Event Scotland and Aldi at this year's Gathering
Mànran 
Mànran are a multi award-winning Scottish supergroup and have performed in over 30 countries worldwide, including several international folk and world music festivals.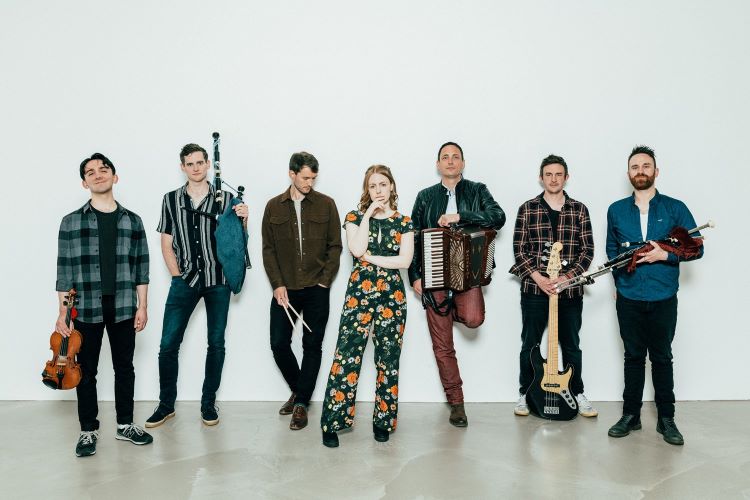 Niteworks 
Niteworks is an Electronic Celtic fusion band from the Isle of Skye. The band are known for writing new songs in Gaelic and melding the bagpipes and Gaelic songs such as puirt a beul with techno and house beats.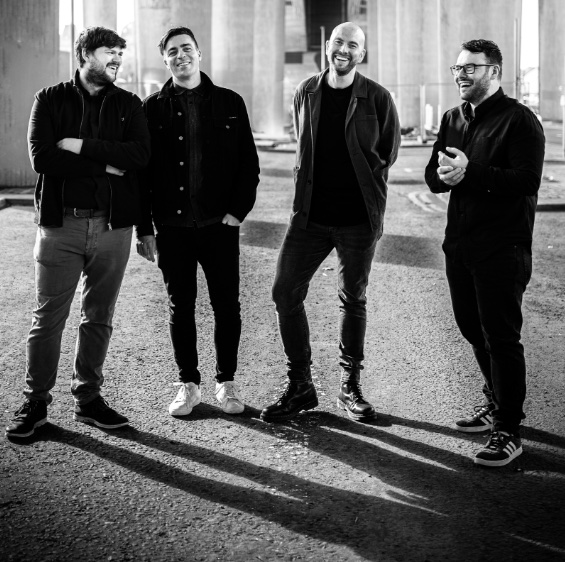 Gnoss
They've built an invested following, culminating in three consecutive sellout appearances at Glasgow's world-famous Celtic Connections festival.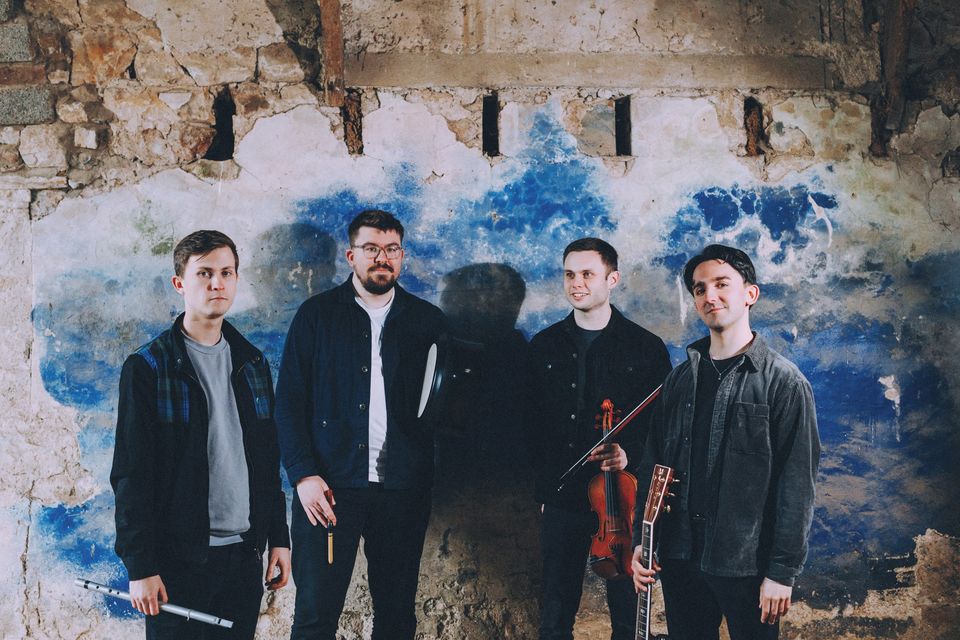 You won't want to miss any of these bands playing at the Radio Earn Arena!